MakerBot For Professionals & Education
METHOD X Carbon Fiber produces dimensionally accurate parts in Carbon fiber reinforced nylon – optimized for high strength, stiffness, and heat resistance making it ideal for structural applications and metal replacements.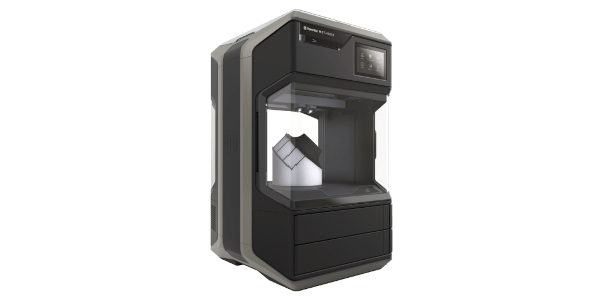 MakerBot Replicator+ Educators Edition
To ensure easy, accessible 3D printing, the MakerBot Replicator+ comes with the Smart Extruder+ and all the standard features of its predecessor. A few of those features include an LCD display, an onboard camera, as well as USB, Ethernet, and Wi-Fi connection.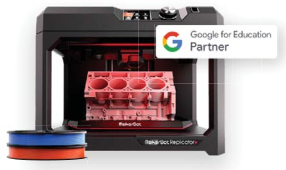 MakerBot Replicator+ Platinum Educators Edition
The MakerBot Replicator+ prints 30% faster than its predecessor and offers a 25% larger build volume. For greater reliability and precision, it features improved hardware, like a redesigned gantry and z-stage.
MakerBot Sketch Classroom Bundle
The SKETCH platform supplies you with what you need to integrate 3D printing into the new school year successfully – whether that's back in the classroom or teaching from home.